It's time for another sketch reveal at
My Scraps & More Sketches
today. Here's the sketch we had to work with.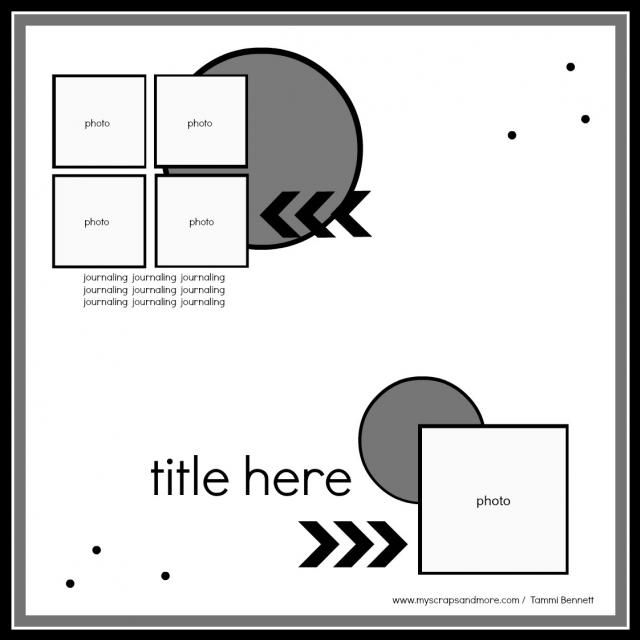 And here's my layout
I decided not to mat the photos but still wanted to set them apart from each other so I used twine around the edges. Used my notebook punch for the borders on the top and bottom of the page and cut the pennants with my Cricut and attached them to some thick jewelry wire. Sprayed a little mist, added some stars and arrows and slapped down some letter stickers. This came together rather quickly once I got the photos sized and printed out. Not the best photos to work with but I just couldn't resist scrapping them!