It's Friday!!! And it's time for our weekly sketch reveal at
My Scraps and More Sketches
. If you like sketches, please come join us. We've got some awesome sketches to play with! This week we had this great sketch to work from.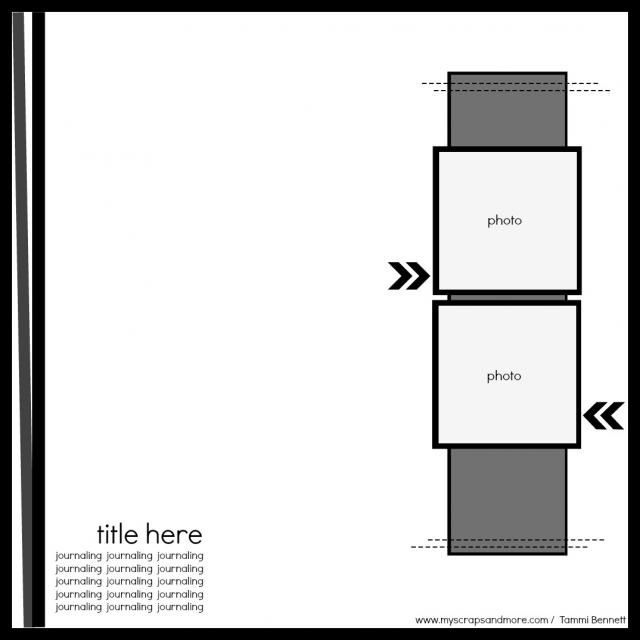 And here's my take on it
This is my granddaughter, Cadence, with her girlfriends on the last day of Kindergarten. I just love that two of them had to wear sunglasses! I had so many colors to work with but as usual I stuck with pink. Most layouts I do are about my granddaughters so naturally they're pink. Anyway...... this took me a while even though it's a pretty simple design because I did some hand stitching to attach the strip of vellum to the background paper. Then I added some washi tape up the side and printed out the journaling strips on my computer. The white embossed strips were leftovers from playing with my new embossing folders and dies and then I added some wood hearts and arrows.
This layout also fits a Crash Your Stash Challenge at
Turtle Soup
where you had to use arrows on your layout. We've got lots of challenges going on over there along with a mini crop. Stop by and check us out!