Here's this weeks sketch: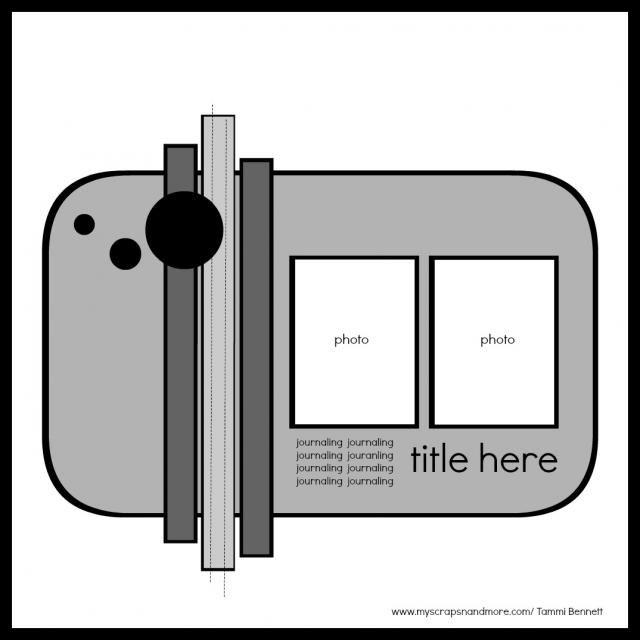 When I first saw this sketch I immediately knew I would be using ribbon for the vertical strips. I decided to try scrunching the ribbon using double sided tape instead of running a basting stitch through it. I really like how it turned out. The one on the left is just a string of teeny tiny pink beads that took me forever to string together.
Hope to see you there!